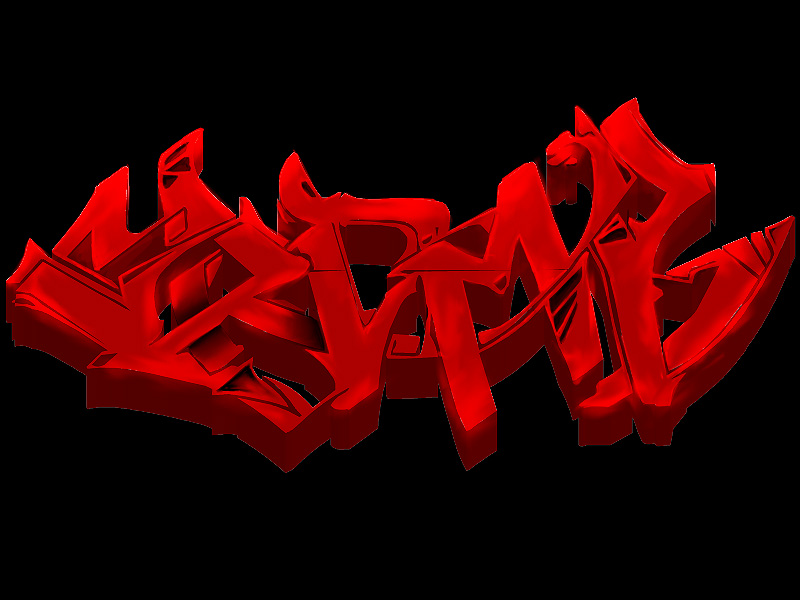 [News] | [Music] | [Request] | [Infos]
2010 - Innocence Lost
- Skywards
2009 - Package ( All tunes composed in that year]
2008 - Package ( All tunes composed in that year]
2007 - Package ( All tunes composed in that year]
2006 - Package ( All tunes composed in that year]
2005 - Package ( All tunes composed in that year]
2004 - Package ( All tunes composed in that year]
2003 - Package ( All tunes composed in that year]
---...My Teenage Years...---
be aware of all the "simone entries"! didnt want to erase them, they are part of the mystery...
many of these tunes were never released all the years!
i also didnt want to change anything else in the info texts. check them out for a good laugh here and there. some of them are hilarious. dont take it too serious ;)
what ever. here you go. UNCUT.
2000 - 2003 > Package